For those who want a bespoke training programme designed for their specific needs.
Working with groups of 4-6 people with similar fitness goals you can have expert...
These are high intensity training sessions designed to push you to your absolute limit...
About Us
JH
James Higgins is one of the most respected personal trainers in Belfast's health and fitness industry & with good reason . With 10 years of experience James has delivered thousands of sessions and gets results time and time again with his clients.
Read More
I trained with James leading up to my british and commonwealth title shot. I would highly recommend him.
I would definitely recommend James to anyone looking to train as he is a professional, he's a gent and great at his job!
James is an excellent PT, his training sessions are thorough and challenging, he definitely knows his stuff!!!
Stop Wishing. Start Doing.
Here at Hi-Performance we believe in a motivated and controlled approach. Specialising in technique and results.
1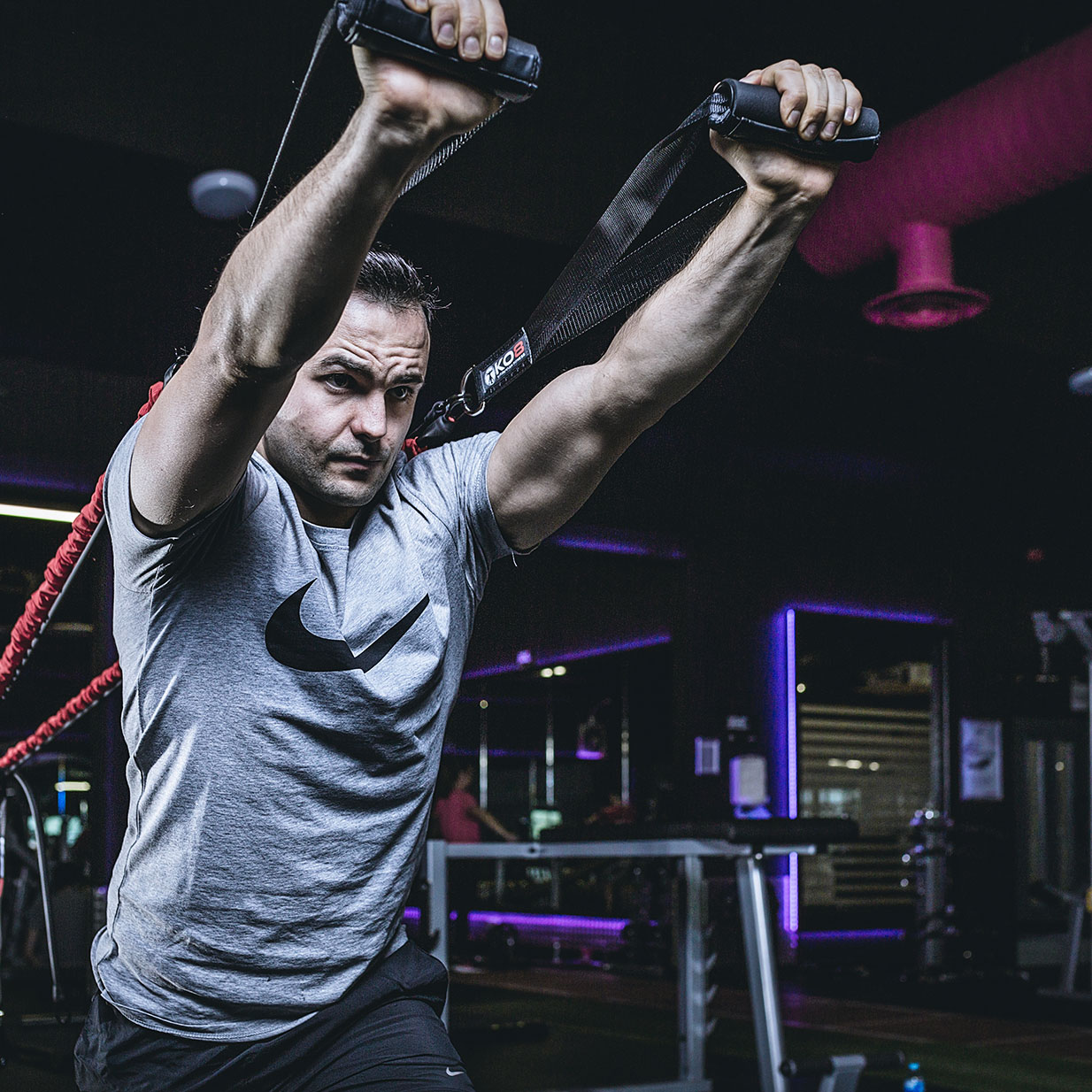 Movement
Structured movement training to enhance your mobility.
2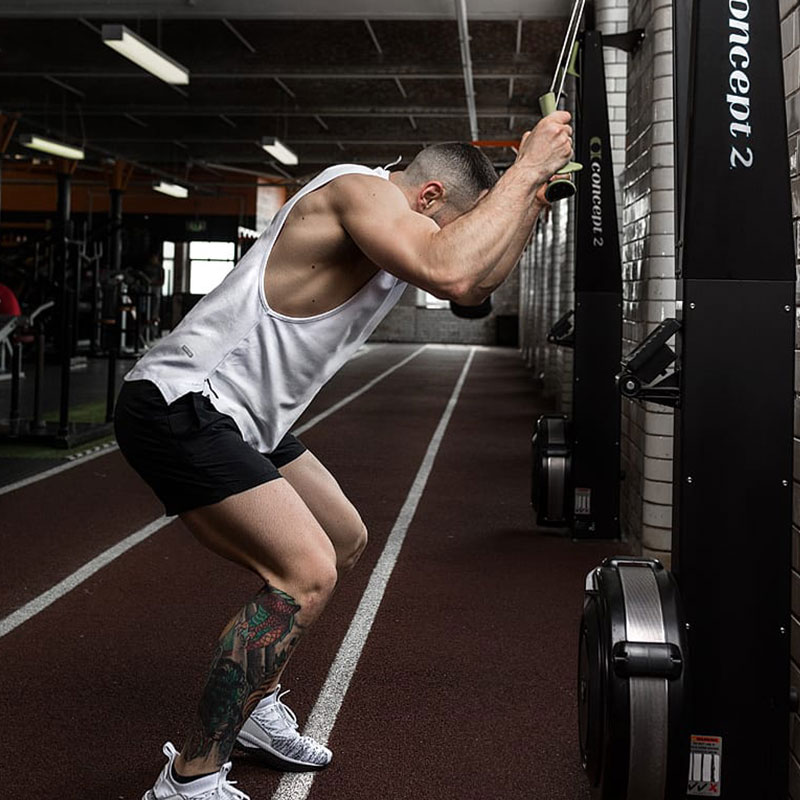 Conditioning
Train like a professional athlete with our conditioning sessions that will improve your fitness & melt body fat.
3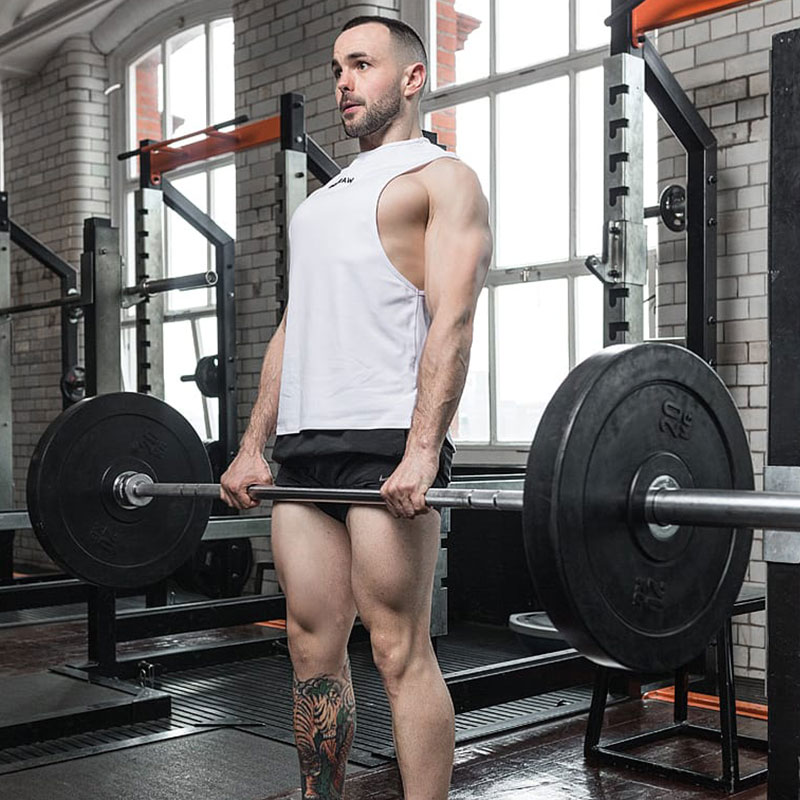 Strength
Bespoke progressive strength training sessions designed to increase overall strength safely and efficiently.
4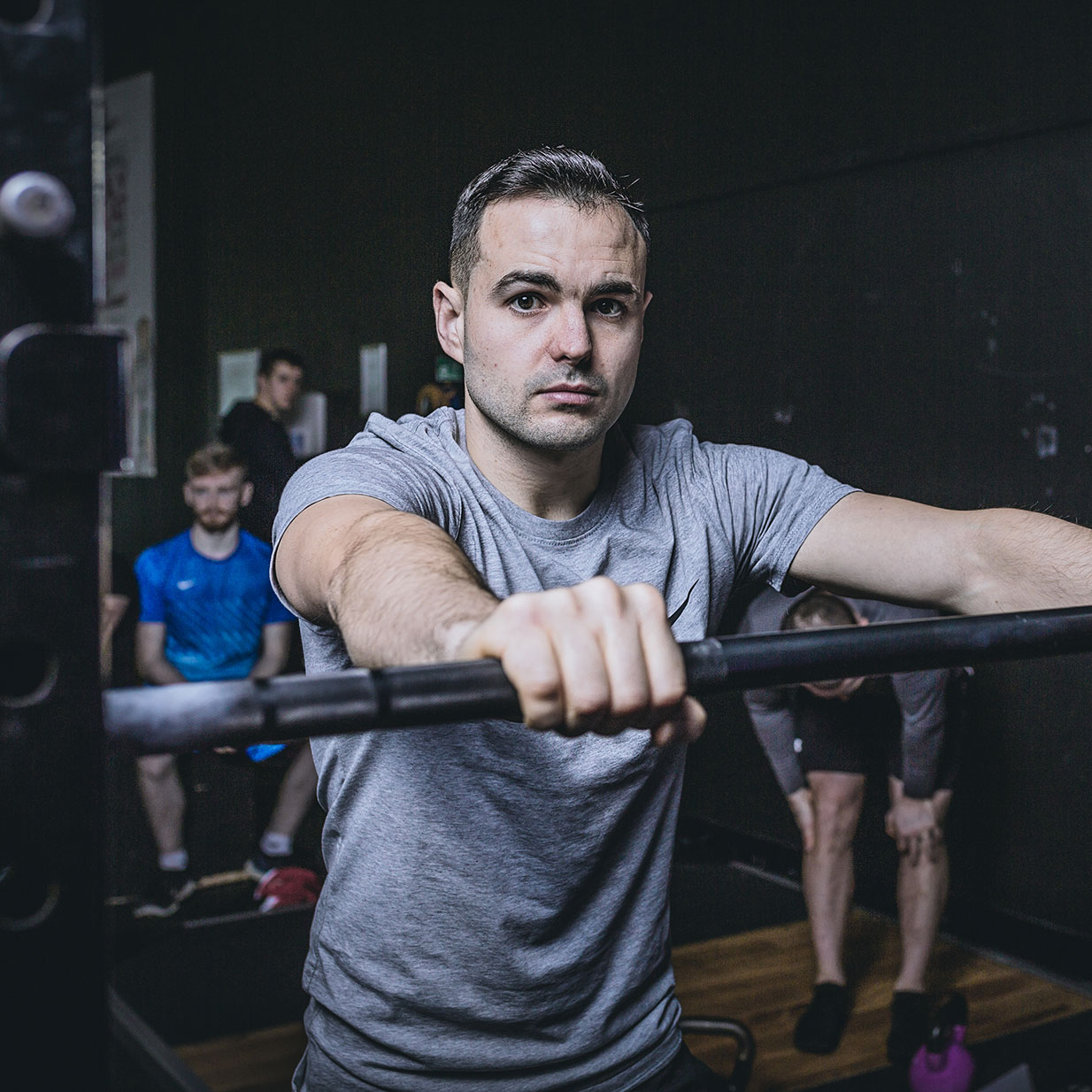 Goals
All our training programmes are tailored to your specific goals.